Main >>

Downloads

>>

QuickField video
Video gallery
Our Support website provides a wide range of different materials, related to QuickField software. Today it is considered that more fun is watching video than reading texts. Following this trend and making studying the QuickField basics more enjoyable, we prepared a variety of video materials. They include animated tutorials of the Virtual Classroom and recordings of the QuickField webinars.
---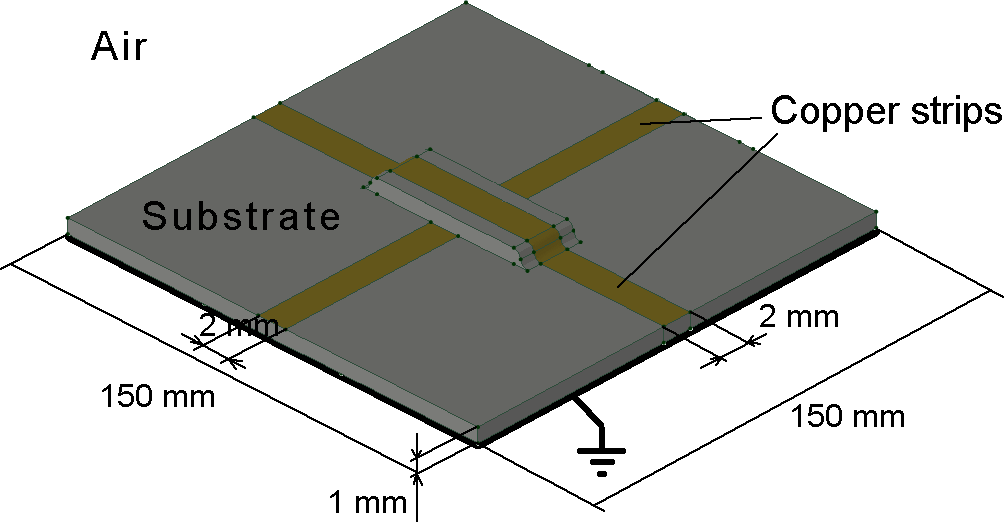 tutorial: Microstrip crossover
Crossovers in the digital circuit design cause parasitic capacitance, resulting in high frequency cross talk.
Author: QuickField Support team
Duration: 4 min. Date: Oct 2013
Application: electrical engineering
Tags: pcb,capacitance,voltage,electric field,microstrip,crossover,circuit,3D simulation

Download and view

View online
---
webinar: PCB impedance calculation with QuickField
During this webinar we will discuss different aspects of PCB traces impedance calculation.
Author: QuickField support team
Duration: 77 min. Date: May 2016
Application: electrical engineering
Tags: PCB impedance,microstrip line impedance,microstrip capacitance

Download and view

View online
---
tutorial: PCB impedance calculator for QuickField
This script calculates the impedance of the printed circuit board with two conducting traces positioned in the dielectric layer between two ground plates
Author: QuickField support team
Duration: 3 min. Date: Aug 2017
Application: electrical engineering
Tags: pcb impedance,microstrip line capacitance,microstrip line inductance

Download and view
---
tutorial: PCB temperature
Calculation of the PCB temperature. This is an example problem analysis performed with QuickField software
Author: QuickField Support team
Duration: 8 min. Date: Sep 2016
Application: electrical engineering
Tags: pcb thermal analysis,printed circuit board temperature

Download and view

View online
---